Categories:

Industry news

Author:

Origin:

Time of issue:

2021-04-26 09:28

Views:
(Summary description)
(Summary description)
Categories:

Industry news

Author:

Origin:

Time of issue:

2021-04-26 09:28

Views:
Thanks to the rapid economic development over the past two decades and the demographic dividend, China is expected to overtake the US as the world's largest car market by 2025, according to the White Paper on China's Automotive Aftermarket 2020 released by the auto industry recently. The world's largest "stock" market is about to change ownership to China, which is expected to reach 1.7 trillion yuan by 2025.
After more cars, the road must be more "crowded" small scrapes are inevitable. But such a small "accident" quite grinding people, for this small injury to repair it, not worthy; Not to repair it, looking at it is really uncomfortable, a bit of obsessive-compulsive disorder that is not acceptable. Especially just mention a new car that is a worry, if such a small scrape can repair themselves!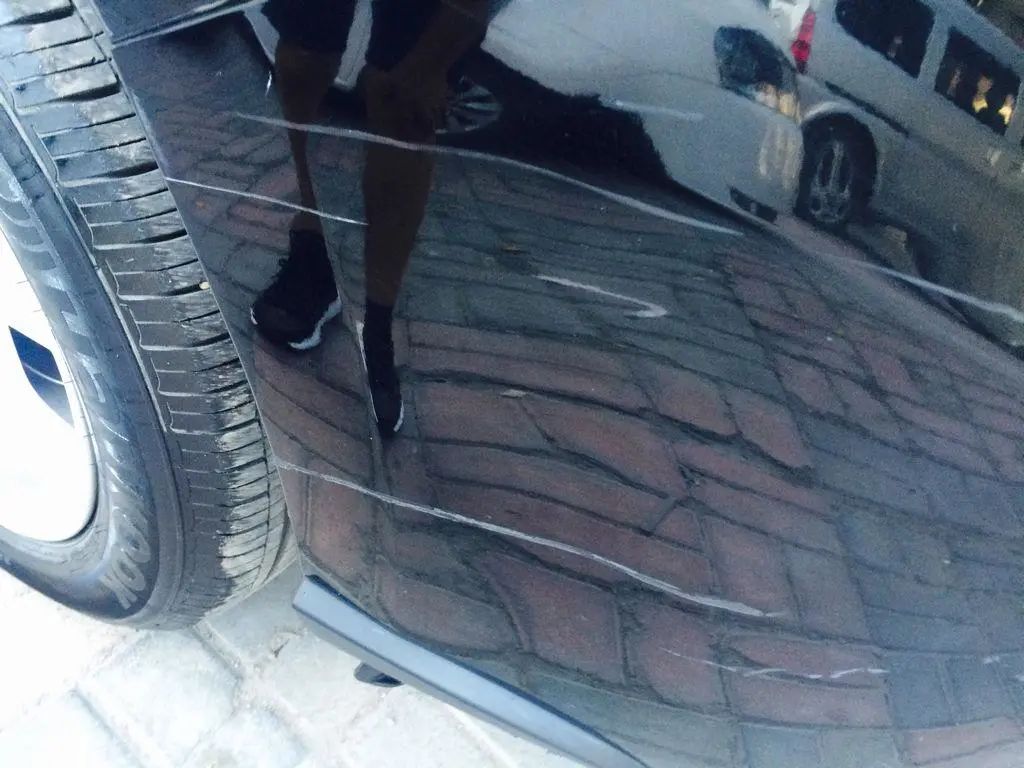 You don't say, actually still can! TPU material is used to make the latest generation of "invisible car clothing", and gives it special properties, such as yellowing resistance, scratch resistance, self-repair, etc.
TPU is short for Thermoplastic Urethane. T stands for excellent high tensile, tensile, tough and aging resistant properties. It is a mature elastomer material.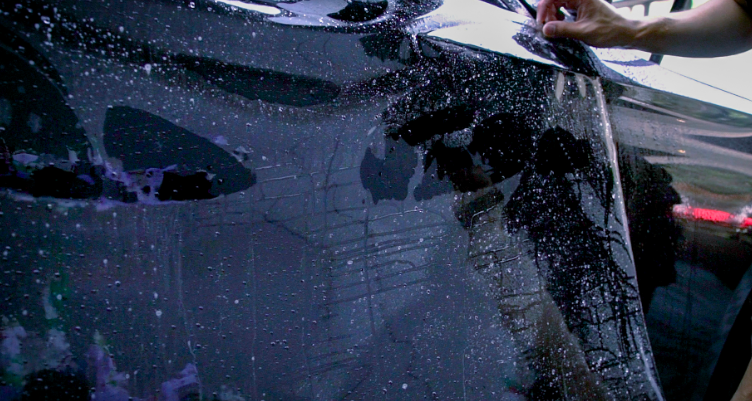 Early car clothing is PVC material, the protection of the car paint by hardness. PVC car film is generally thick, construction is not easy to wrap edge, and easy to yellow, easy glue residue, poor toughness, and can not repair scratches, in addition to the low price without what other advantages, has been quickly eliminated by the market.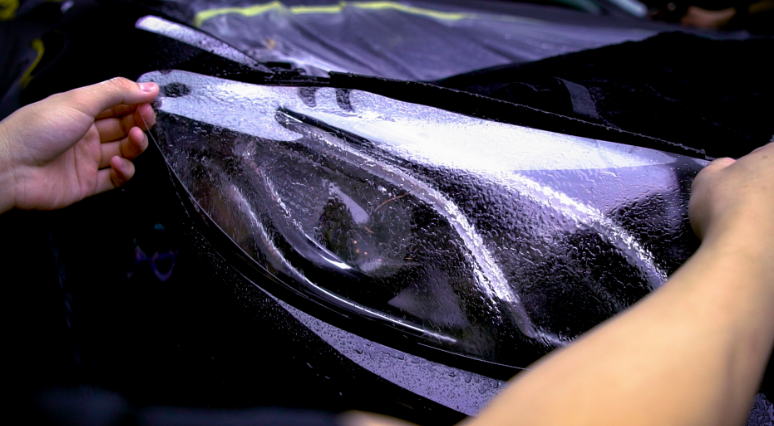 Later, PU material was used, which was soft, with strong toughness, wear resistance and weather resistance, and good tensile property. After installation, the car paint can be isolated from the air, acid rain, oxidation, scratch resistance, lasting protection of the car paint. However, PU also has obvious disadvantages, that is, it is not corrosion resistant, easy to turn yellow, and it does not have the ability to repair itself.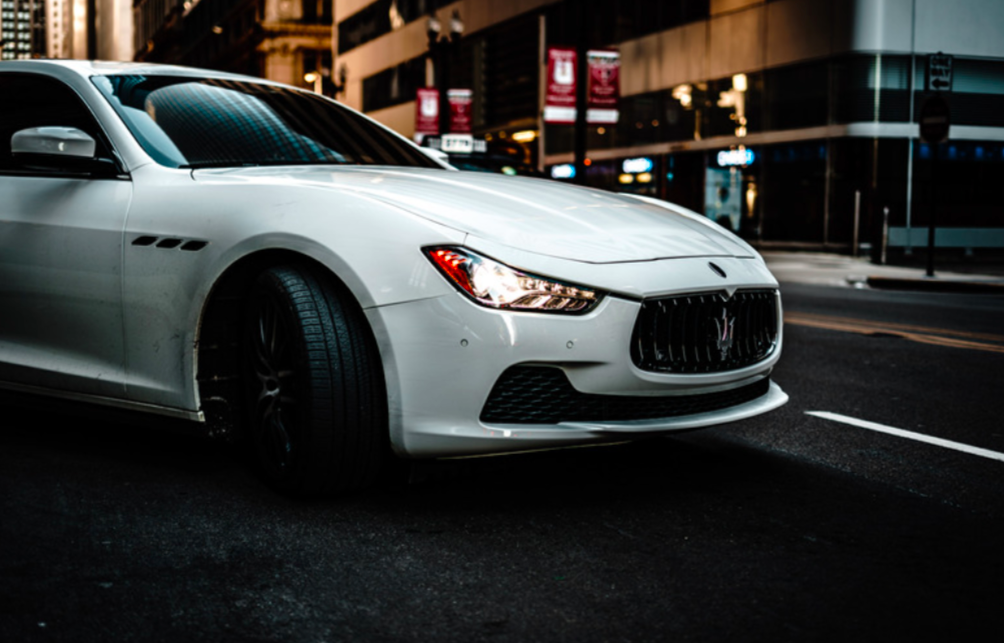 The latest generation of TPU-made cars and clothing have improved materials, and in addition to all the benefits of PU, they also have higher brightness and incredible scratch repair.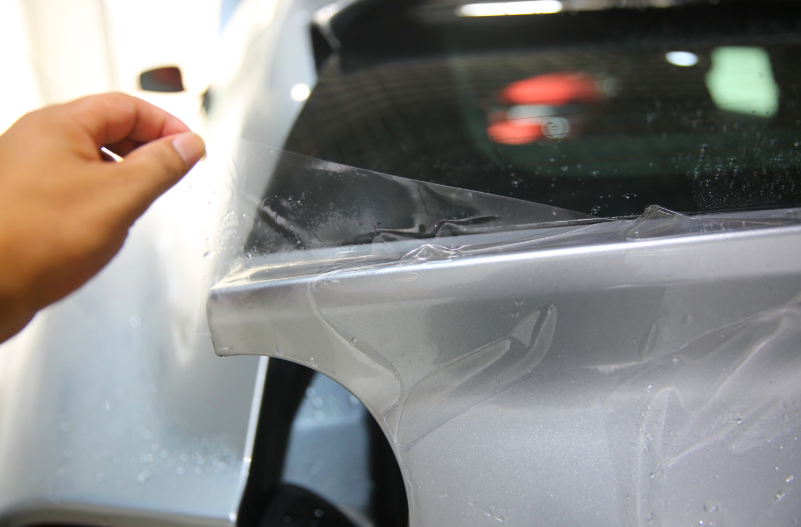 There are stones splashing on the road or other small wounds, can repair themselves. It can also be heated by a toaster or rubbed by a polisher to speed up repair. Corrosion resistance is also very good, can be very good protection of the original car paint, for car owners, is a very good choice. TPU as a new kind of material has been gradually applied to all walks of life, the role of also more and more big, with the development of The Times, people's environmental protection consciousness gradually improve, the characteristics of its excellent performance and can be recycled, believe that later will be able to promote the industry development, improve the quality of life of people from all sides.
本微信部分图片及文字,来源于其他公众平台与互联网网页,其目的是为了将更好的内容分享给更多人,版权依旧归原作者所有。若有涉及侵权请予以告知,我们会尽快在24小时内删除相关内容,谢谢。
Scan the QR code to read on your phone