Categories:

Industry news

Author:

Origin:

Time of issue:

2021-04-12 15:55

Views:
(Summary description)
(Summary description)
Categories:

Industry news

Author:

Origin:

Time of issue:

2021-04-12 15:55

Views:
Since its birth, ETPU has been recognized by the industry as "magic particles" with environmental protection, ultra-light density, not easy to deformation, high wear resistance, temperature change resistance, yellowing resistance and other characteristics.
A new type of TPU foaming material with high rebound foam particles was obtained by changing the structure of TPU. The popcorn material called Expanded Thermoplastic Polyurethane (ETPU) is a new kind of polymer material composed of numerous elastic and light weight TPU foaming spheres.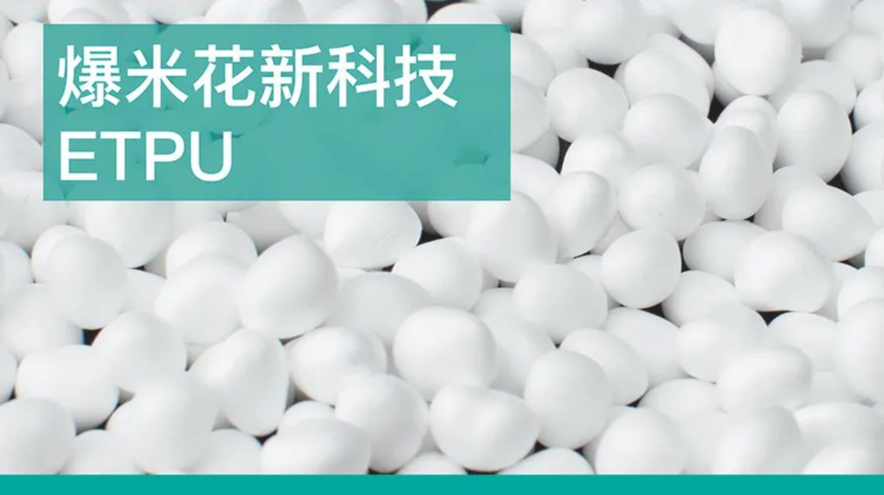 The preparation of TPU popcorn particles usually has two lines, one is the autoclave, through physical or chemical methods, in the high pressure atmosphere to produce popcorn particles, here the key technology is stability; Another is continuous extrusion, underwater foaming, through the way of supercritical or high-pressure fluid, when the material extrusion exit mold foaming, this is more difficult.
At present, this material is widely used in the shoe material industry. Two brands like Adidas and Zccell have successfully used this material, and the physical indicators of the product have been greatly improved. Especially in the aging resistance, elastic retention.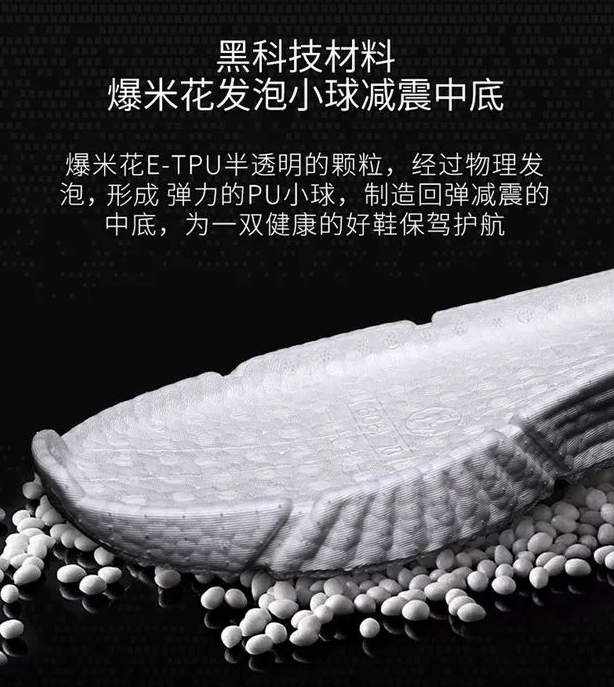 In addition, this material is also widely used in packaging materials, cushioning gaskets, vibration damping materials, automotive interior materials and tires, sports venues and campus playgrounds, and it is increasingly used in urban fitness trails, greenways, kindergarten venues and other activities. Applications can be extended to include home furnishing, packaging logistics, home products, electronic appliances, aerospace equipment and new energy vehicles.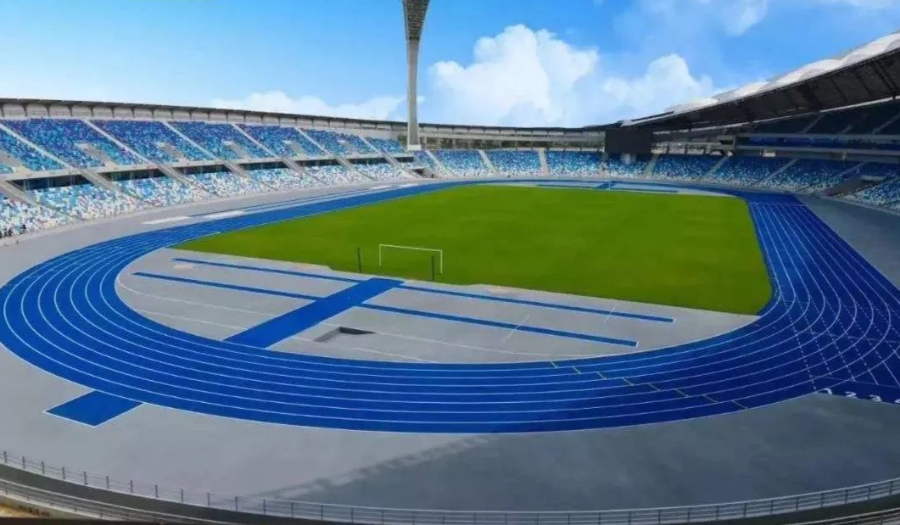 Scan the QR code to read on your phone