Categories:

Industry news

Author:

Origin:

Time of issue:

2020-11-23 15:32

Views:
(Summary description)
(Summary description)
Categories:

Industry news

Author:

Origin:

Time of issue:

2020-11-23 15:32

Views:
TPU molecules are basically linear and contain more strong polar groups (such as ester group, ether group, carbamate group, urea group, diuretic group and urea formate group, etc.). There is a strong force and hydrogen bond between these groups to form physical crosslinking. The so-called physical crosslinking refers to the existence of thermal or solvent reversible "connection points" between linear polyurethane molecular chains, that is, plasticity and solubility to heat and solvent, it is not chemical crosslinking, but plays the role of chemical crosslinking. Therefore, it is called thermoplastic polyurethane.
TPU is particularly sensitive to water (moisture) due to its structure. Water content should be monitored before feeding in TPU production to ensure that it is not more than 300PPM. What will happen if the water exceeds the standard? MDI consumption increased, reaction was uneven, and TPU property decreased significantly. The process of vacuuming and water removal before feeding is very important. In principle, it is better to ensure that the moisture content of the added material is not higher than 300PPM and not higher than 200PPM.
Molecular structure determines that TPU is easy to be hygroscopic after bag opening. When TPU is processed into products, full dehumidification and drying (especially polyether TPU) shall be carried out before use. If THE moisture content of TPU is high, the following results will result:
1. High moisture content of TPU will lead to difficulties in molding and extrusion. For example, bubbling, streamline, nozzle flow, crystal point, foam-like melting, bonding, poor surface quality and physical performance of products, etc., are typical problems of TPU molding operation;
2. During extrusion processing, bubbles, waveforms, surges, surface imperfections and degradation can be observed.
Before using TPU, ensure that the moisture content is below 0.05% (500ppm), beyond this limit, and must be properly dried before processing. There are a lot of professional manufacturers to provide specially for TPU dehumidification drying equipment, general suitable for other plastics dehumidification drying equipment for strong hydrogen bond structure, especially easy moisture absorption OF TPU (especially polyether TPU) is not applicable.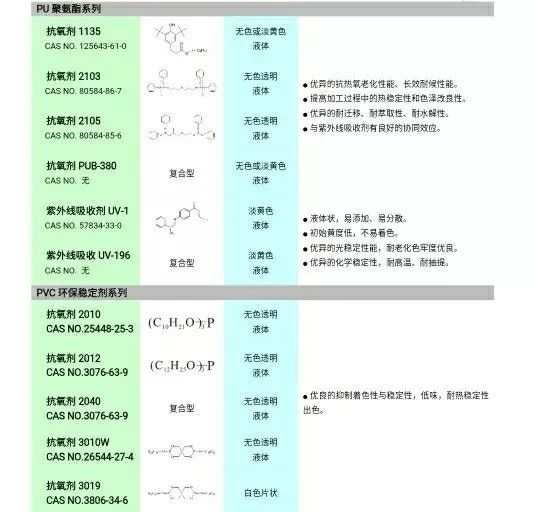 Scan the QR code to read on your phone