Categories:

Industry news

Author:

Origin:

Time of issue:

2020-10-26 15:40

Views:
(Summary description)
(Summary description)
Categories:

Industry news

Author:

Origin:

Time of issue:

2020-10-26 15:40

Views:
# About the plastic bag limit
Plastic limit order as early as in 2008, since it will no longer provide shopping supermarket bag is reduce the one of the ways people use plastic bags, but there is no big rewards, real down and people are still willing to pay for a plastic bag to provide convenience, some extent, the environmental protection consciousness of people remains to be strengthened.
In the past ten years, some people have said that plastic bags are no longer available.
Since the implementation of "Shanghai garbage classification" in 2019, instantaneous garbage classification has become a hot topic. People are confused about garbage classification. Of course, the most prominent problem is that they are not used to the garbage classification process for a while. And now, all over the country are promoting garbage classification, of course, Dongguan is no exception, a few days ago in the Community of Dongguan, you can see every household has two classified garbage bins and posted with the relevant signs, advocating environmental protection first, the implementation in place is an important link.
When we say that plastic bag limits and garbage sorting make our lives seem complicated, it is clear that our environment does not allow us to destroy things wantonly. I also believe that we are aware of the current situation of the environmental problems, global warming, the prevalence of extreme weather, as well as the Marine pollution caused by plastic, which has affected the survival of Marine life, without any negative impact on the ecological environment.
# About plastic pollution
In recent years, with the rapid development of e-commerce and takeout industry, the plastic waste generated by the industry is even more difficult to estimate. Compared with a shopping bag in a supermarket, it is nothing.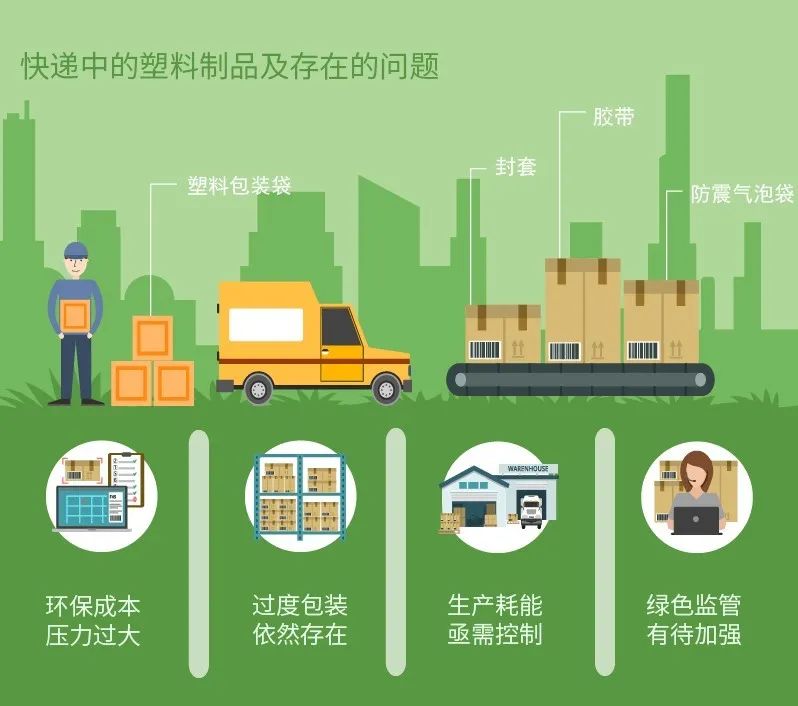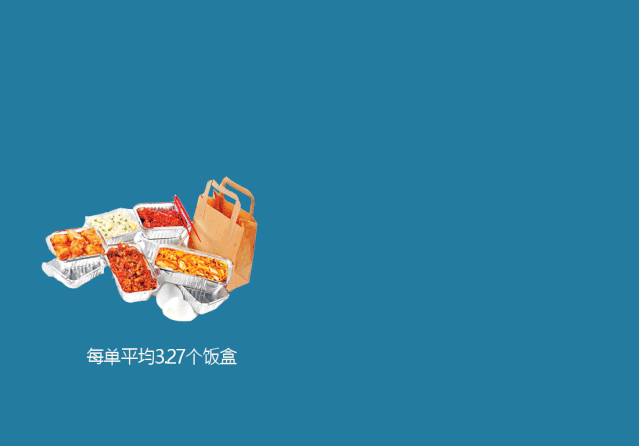 In addition, the problem of plastic pollution is not only the white pollution caused by simple plastic bags, but also produced in the process of industrial production. Waste plastic is also worthy of our attention. In recent years, the environmental protection department has begun to implement the supervision of industrial waste gas emissions, which is also commendable measures.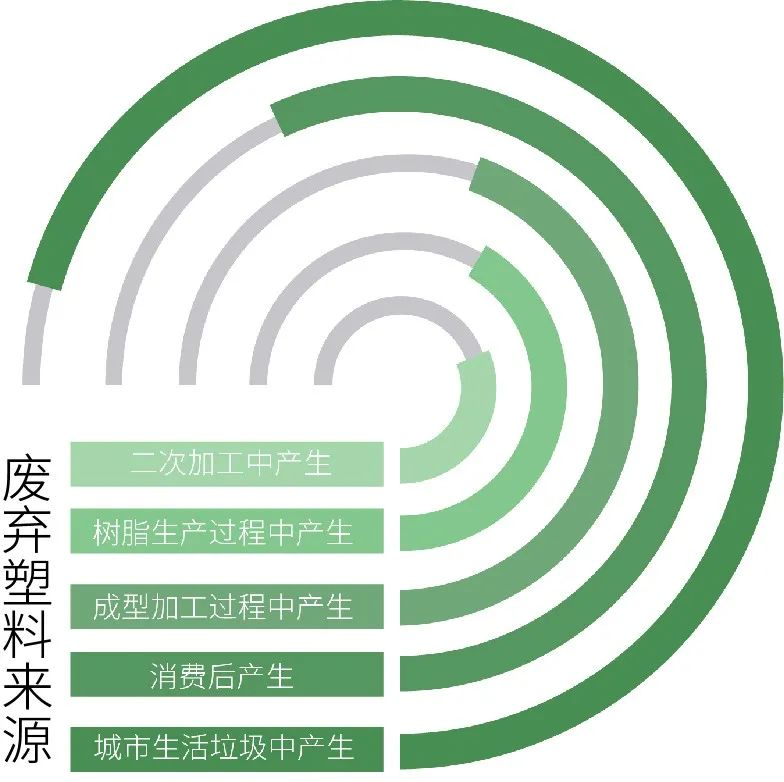 The significance of the upgrade of the plastic limit order is to arouse our attention to environmental protection
There are more advocates for environmental protection
In terms of garment industry, there have been UNIQLO, H&M etc famous clothing brand joined the clothing recycling environmental protection plans, while Nike and Italy famous brand Prada join recycling project, using recycled materials processed into sports shoes again or regeneration series handbags, people are paying more attention to environmental protection, will also be environmental protection concept into practice. It can be seen that the development trend of the future, green environmental protection will be throughout all aspects of our lives.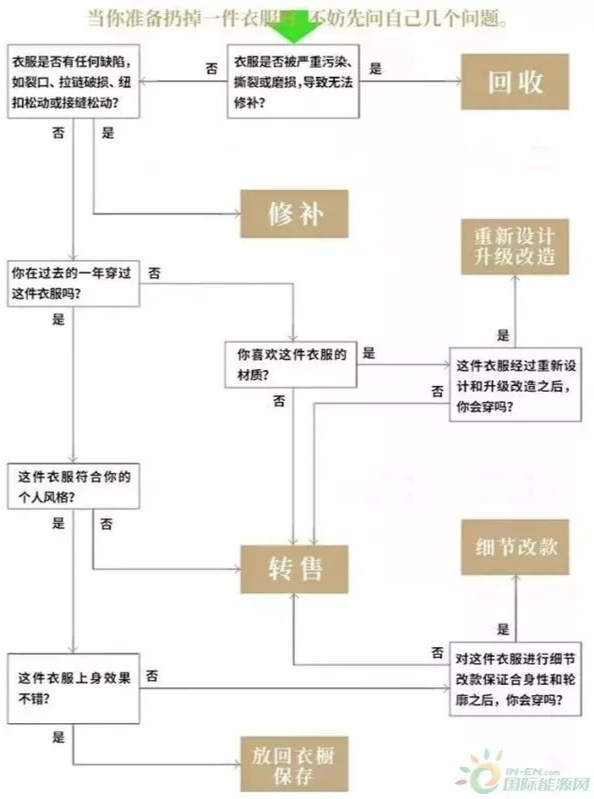 #关于TPU&PVC
TPU is thermoplastic elastomer rubber, which is a kind of polymer material between rubber and plastic. Many properties of TPU are better than PVC material. What's more, TPU is environmentally friendly and non-toxic, while PVC releases harmful gases during combustion.
It is also because many performances of TPU are better than PVC, the market will replace the non-environmental PVC, the following TPU film case, TPU film is a relatively popular and audience of a film, compared with other materials, the quality is better in all aspects.
Scan the QR code to read on your phone