TPU material is used in bicycle inner tubes to improve puncture resistance to a new level
Categories:

Industry news

Author:

Origin:

Time of issue:

2020-10-12 14:46

Views:
(Summary description)
TPU material is used in bicycle inner tubes to improve puncture resistance to a new level
(Summary description)
Categories:

Industry news

Author:

Origin:

Time of issue:

2020-10-12 14:46

Views:
Basf, Elastollan® TPU, bicycle inner tube关键词
● Chwalbe and BASF have jointly developed a new type of bicycle inner tube based entirely on Elastollan®
● Schwalbe's Aerothan bicycle inner tubes set new standards for production, puncture resistance and operability
● Bicycle inner tubes are 100% recyclable
With the launch of the new Aerothan bicycle inner tube on 8 October 2020, Schwalbe has introduced a new generation of bicycle inner tubes based on BASF thermoplastic polyurethane (TPU) Elastollan®. The innovative product received high marks for weight, puncture resistance, handling, ease of assembly and package size. Aerothan bicycle inner tubes are the result of a unique development effort between the European market leader in bicycle tyres and inner tubes and BASF's high Performance Materials division.
"In developing Aerothan bicycle inner tubes, we are breaking new ground right from the start," says Schwalbe product manager Felix Schafermeier. "BasF and Schwalbe's joint ingenuity and development work has resulted in a high-end alternative to traditional bicycle inner tubes.
"The new Aerothan bicycle inner tubes are designed around a specially-developed material portfolio based on BASF Elastollan®. This close collaboration is characterized first by targeted material development and inner tube prototype production at the Lemforde Technical Centre in BASF, followed by inner tube assembly and intensive testing at Schwalbe. As a result, we have achieved the optimal combination of materials and processing, so that the new bicycle inner tube not only has good performance, but also is about 40% lighter than the existing alternative products on the market. To this end, all parts of the new inner tube, including the stem, are made Elastollan®. The advantages of weight reduction are not limited to better handling, but also in the smaller package size, making Aerothan an ideal backup inner tube.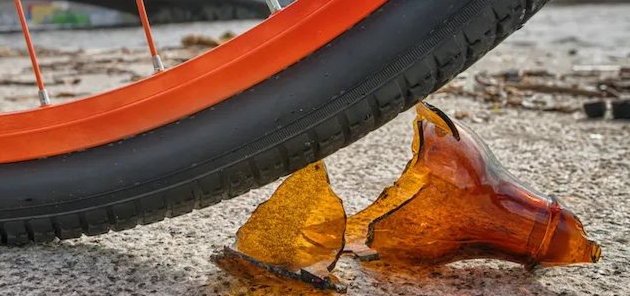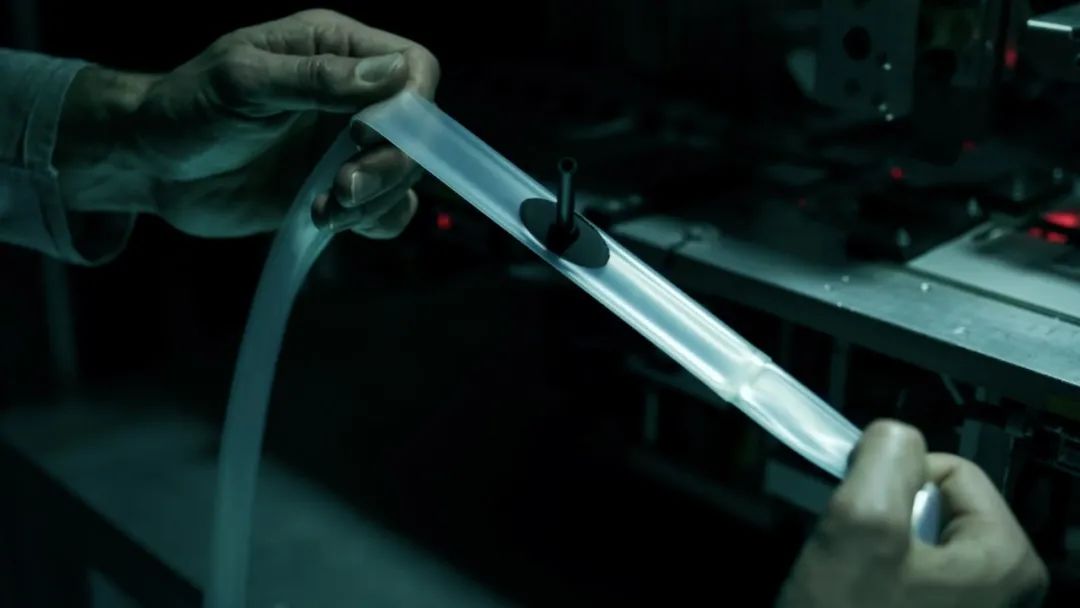 Despite its light weight, the new inner tube provides riders with a new level of puncture safety: the material prevents any sudden loss of air and ensures stable operation even at low tire pressure. As a result, Aerothan bicycle tyres are approved for use on all rim brakes and are therefore fully suitable for demanding racing, mountain bike, or full-range cycling environments. Because Aerothan bicycle inner tires can be replaced quickly and easily, without slipping or getting stuck, they are also easy to install in practical applications.
This is due to the special mechanical properties of TPU. Elastollan® offers great wear resistance and is therefore durable, even under constant high pressure loads. At the same time, the material also has extremely high flexibility, elasticity and heat resistance.
"Elastollan® has a very small wall thickness that reduces weight. "At the same time, the inner tube of a bicycle produces a significant advantage over butyl or rubber-based inner tubes in terms of puncture resistance, operability and manufacturing," explains Mark Ottens, MANAGER of EXTRUSION TPU at BASF. Another advantage of Aerothan bicycle tyres is their recyclability - they are made entirely from thermoplastic polyurethane. Like all Schwalbe inner tubes, Aerothan bicycle inner tubes can easily be returned to the manufacturer for free through a recycling program. After the material of the old inner tube is treated, it can be reused as sealing or insulating material.
Scan the QR code to read on your phone