TPU plays an important role in shoe material
Categories:

Industry news

Author:

Origin:

Time of issue:

2020-08-10 14:45

Views:
(Summary description)
TPU plays an important role in shoe material
(Summary description)
Categories:

Industry news

Author:

Origin:

Time of issue:

2020-08-10 14:45

Views:
TPU is synthesized from isocyanates and polyols. Isocyanates impart strength to TPU materials, while polyols impart flexibility to TPU materials. With different raw material formulation, the hardness of TPU can be adjusted, and TPU has excellent wear resistance, which is very suitable for shoe making.
Outsole: The outermost sole that touches the ground is called outsole. The most important requirement of outsole is skid - proof and wear - resistant. Traditional outsole is made of rubber or EVA. Due to the wear resistance of TPU, outsole gradually occupies a place in the shoes.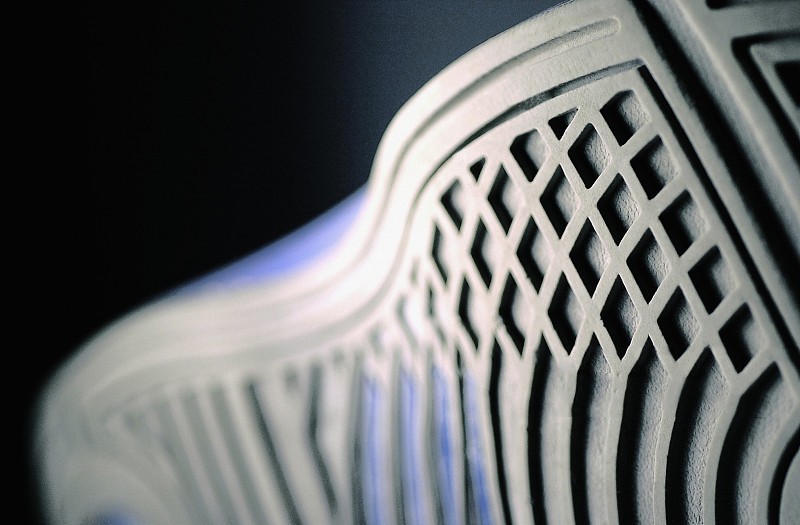 In addition to TPU material for the entire outsole, TPU is used for the heel part of some wedges, and a layer of TPU is pasted on the outermost layer of the heel, which is called sky leather. Because the heel part of the shoe has the greatest force and frequent friction, leather can protect the main part of the heel well.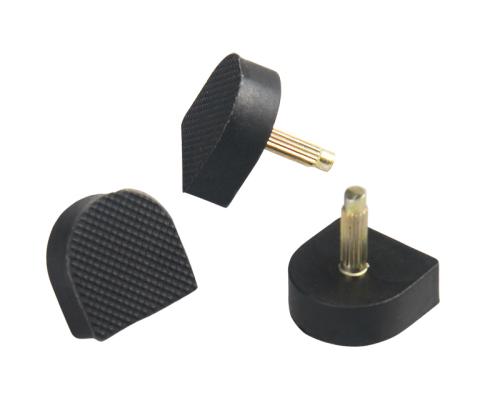 Air cushion: sneakers for high resilience, high shock absorption effect. The air cushion is located between the upper part of the sole and the lower part of the sole. It is a hollow air storage chamber that can store and press out the air. The air storage chamber and the inlet and outlet channels arranged on the shoe constitute the ventilation device. Hovershoes with air mattresses are very light to wear and can reduce injury caused by exercise. Hovercraft shoes were first invented by Nike, and now there are many kinds of hovercraft. From the material, the most commonly used are PU, PVC and TPU. The mechanical strength and hardness of TPU can be flexibly adjusted to meet the requirements of air cushion. In addition, TPU can be very transparent, increase the air cushion and shoes beauty.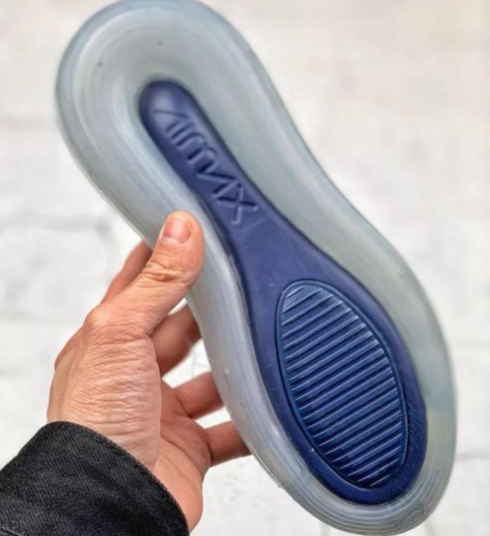 Vamp: Usually the vamp material is multilayer composite. TPU hot melt film is widely used for composite bonding between layers. Hot melt adhesive film is a very thin layer of TPU film, sandwiched between two layers of fabric, heated by a hot laminating machine, TPU melt and then solidified, the fabric will be firmly bonded together. TPU hot-melt adhesive is easy to operate and construct for shoe upper, which greatly improves the production efficiency of shoes. Compared with traditional solvent-based adhesives, TPU hot-melt adhesives are 100% solid with no VOC emission. No matter in the production process or wearing process of shoes, they will not bring harm to human body and environment.
Shoe decoration: shoes on the bright decorative sheet, PVC, TPU and other materials. TPU can be transparent and easy to apply various colors, making colorful and bright shoe decoration materials convenient.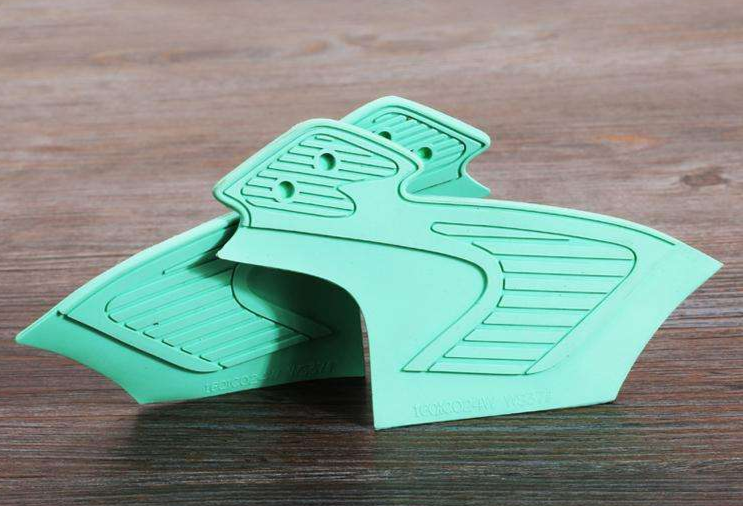 Shoelace: Shoelace has the action that fastens shoe already, have adornment to adjust again action. TPU shoelaces are light, waterproof, dirt resistant and easy to clean. What's more, TPU has a certain elasticity. Just adjust TPU shoelace to a comfortable tightness and tie it well once. In the future, there is no need to untie and tie the shoelace again. Shorten the time and reduce the trouble.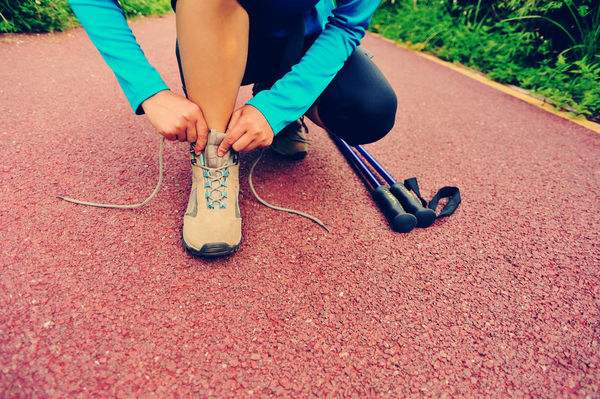 Scan the QR code to read on your phone