Categories:

Industry news

Author:

Origin:

Time of issue:

2020-06-29 10:09

Views:
(Summary description)
(Summary description)
Categories:

Industry news

Author:

Origin:

Time of issue:

2020-06-29 10:09

Views:
When we buy the case of mobile phone, we can see from the instruction that the production material is TPU. A lot of people don't, but it's always there. Come on, let's take a look at what TPU material is.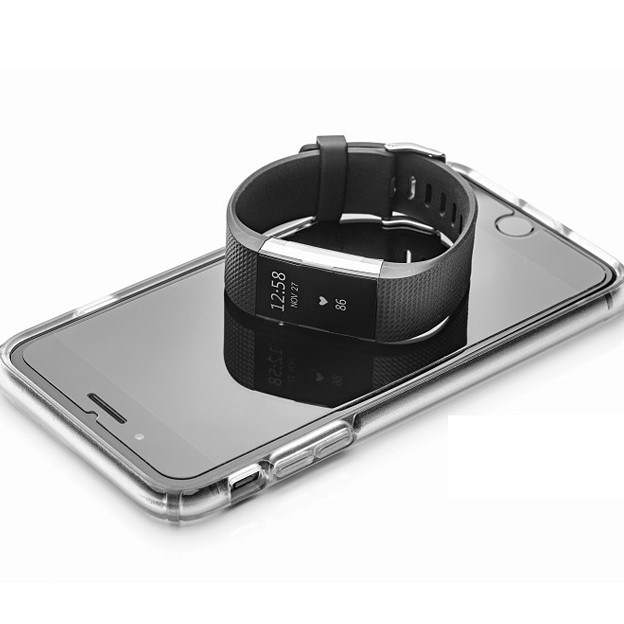 What is TPU material?
TPU (Thermoplasticpolyurethanes), the Chinese called the thermoplastic polyurethane elastomer rubber. TPU is a polymer material which is made of diphenylmethane diisocyanate (MDI), toluene diisocyanate (TDI), macromolecular polyol and chain extender. It is a kind of plastic material that can be softened or changed repeatedly under certain heat. However, it can keep the same shape at room temperature and play a role of support and protection. It is widely used in the midsole of shoes.
Tpu material features:
1. High wear resistance: It can be seen from the comparison of Taber wear index between TPU and other materials
. 2. Wide hardness range: products with different hardness can be obtained by changing the ratio of each reaction component in TPU, and the products still maintain good elasticity with the increase of hardness.
3. High mechanical strength: TPU products have outstanding bearing capacity, impact resistance and shock absorption.
4. Good machining performance: TPU can be processed by common processing methods of thermoplastic materials, such as injection, extrusion, calendering, etc. At the same time, TPU and some polymer materials can be processed together to obtain complementary properties of polymer alloys.
5. Outstanding cold resistance: TPU has a low glass transition temperature and maintains good elasticity, flexibility and other physical properties at minus 35 degrees.
6. Oil, water and mold resistance.
7. Good recycling.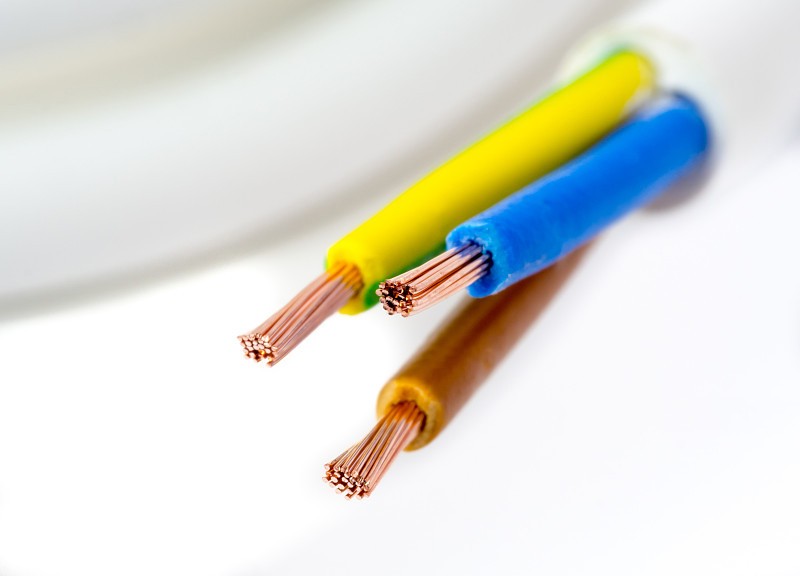 Tpu products are widely used:
A. Footwear: fabrics and lining materials of sports shoe Logo, sports shoe air cushion, mountaineering shoes, snow shoes, golf shoes, roller skates.
B. Readymade garments: snow clothes, raincoats, windcoats, cold jackets, field suits, diapers, physiological pants, and other fabrics composite materials (waterproof and moisture permeable).
C. Medicine: surgical gowns, caps, shoes, hospital mattresses, ice bags, bandages, plasma bags, surgical bandages, masks, and other fabrics and inner materials, surgical bed air bags.
D. Defense supplies: materials of aircraft fuel tank, mothproof film, tent window, military water bag, life jacket, inflatable boat, etc., and inner fabric, air bag.
E. Sporting goods: football surface and liner, inflatable bed, drinking water bag, ski gloves (waterproof bag), diving suit, snow suit, swimsuit, skis, trademark, air bag, sport shirt, thin body garment and other fabrics and inner materials.
F. Industrial supplies: trumpet drum paper rubber edge, waterproof strip, soundproof material, fireproof material, fireproof garment, fireproof garment finished product, fireproof cloth and other fabrics and lining composite materials.
G. Other USES: mobile phone buttons, plastic inflatable toys, bed sheets, tablecloths, shower curtains, furniture fabrics, aprons, pianos, computer keyboards, laminates and other fabrics and inner materials.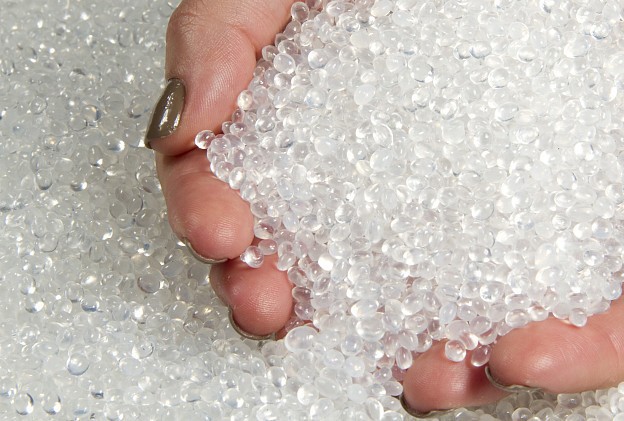 Scan the QR code to read on your phone